Practice Areas
Estate Planning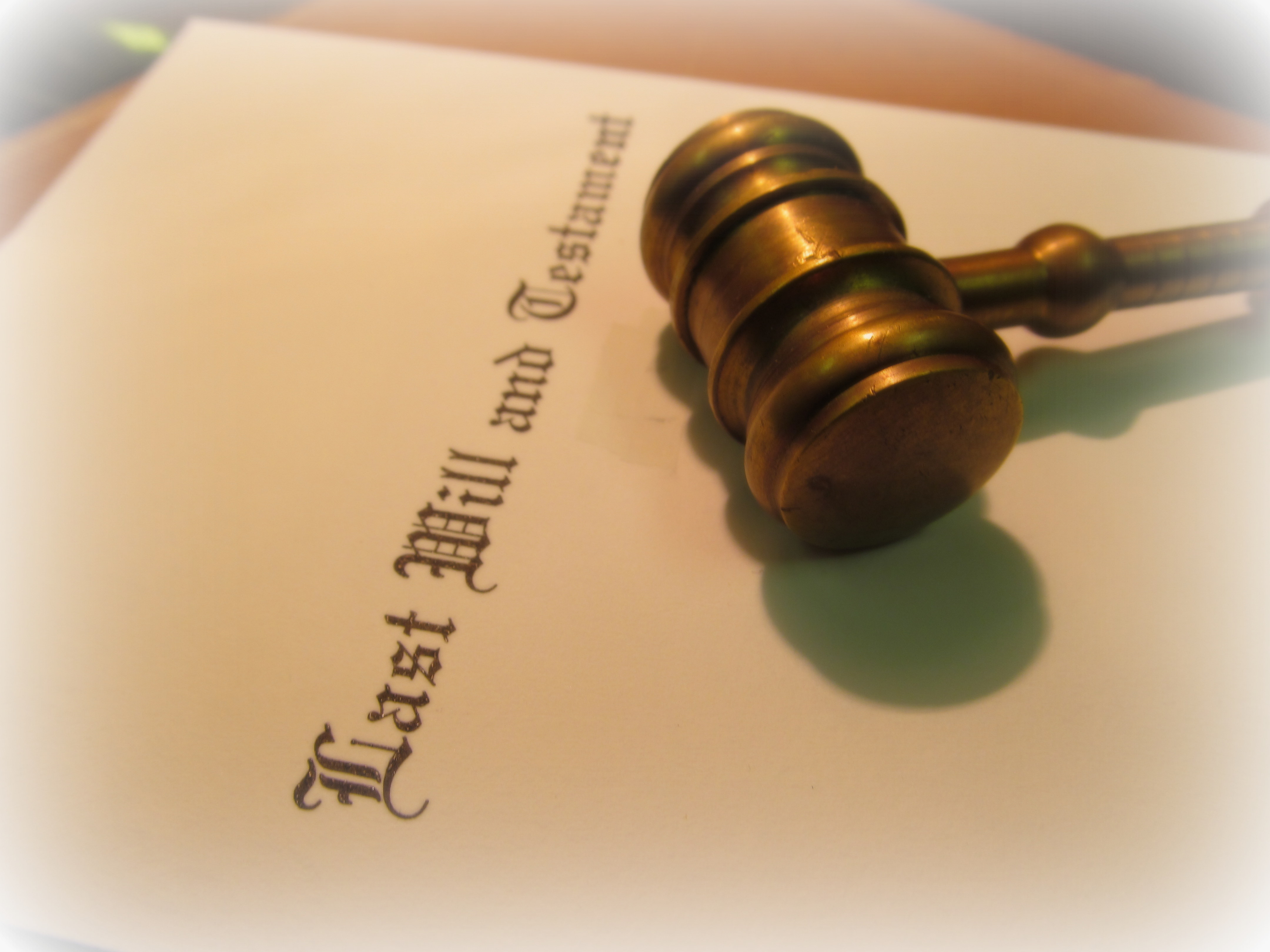 The importance of estate planning focuses around protecting the assets you have accumulated during your lifetime, plan to accumulate, protecting your family, and making sure those assets are transferred to whom you choose upon your death. Depending on whether you have children, what assets you want to protect, whether you want to avoid probate, or need to protect a child with a special need, Fox Law, PLC can help determine whether a simple will or a trust is necessary. While living, a Financial Power of Attorney and Health Care Declaration are recommended, which appoint a person you trust to act on your behalf in the event you can no longer make financial and/or health care decisions for yourself. This could be a temporary situation because you are hospitalized, or a permanent situation due to injury or age.
Elder Law/Medicaid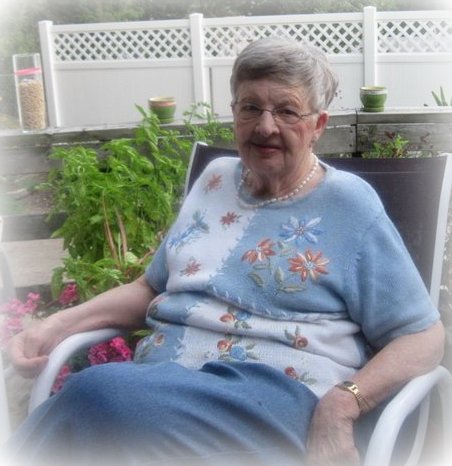 Nursing homes can be very expensive, but there may be ways to manage depending on each person's situation. From valuating assets, expenses, and income, it can be determined how to protect your assets and your family, qualify for Medicaid, all while still receiving the care that you need.
Probate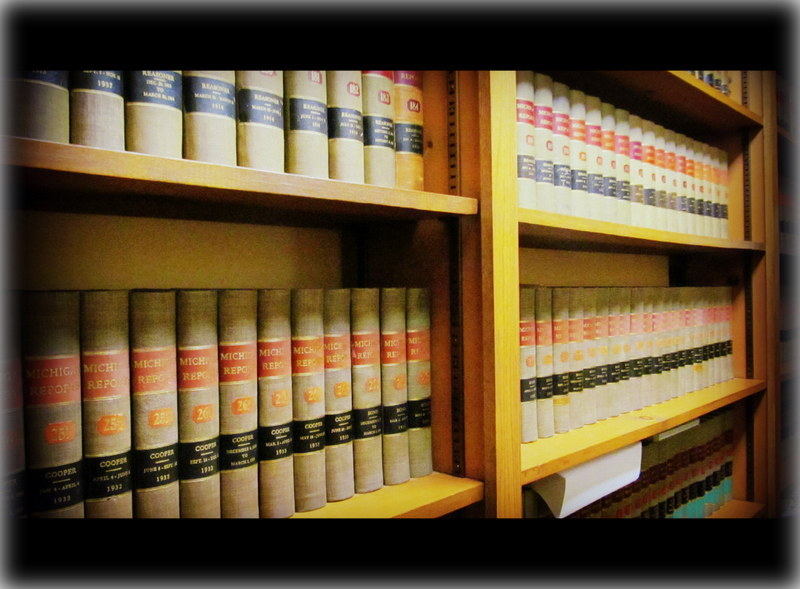 Probate is typically necessary when the person who dies has an asset held solely in their name, or an asset without a beneficiary. Also, a person may die with a will (testate) or without a will (intestate). Either way, the probatable assets will pass according to the will or to the person's heirs according to Michigan intestate law. Fox Law, PLC can help you through this process easily and efficiently during the time of your loss, taking care of the sale of real estate, liquidation of assets, and making sure those who are entitled, receive.
Auto Accident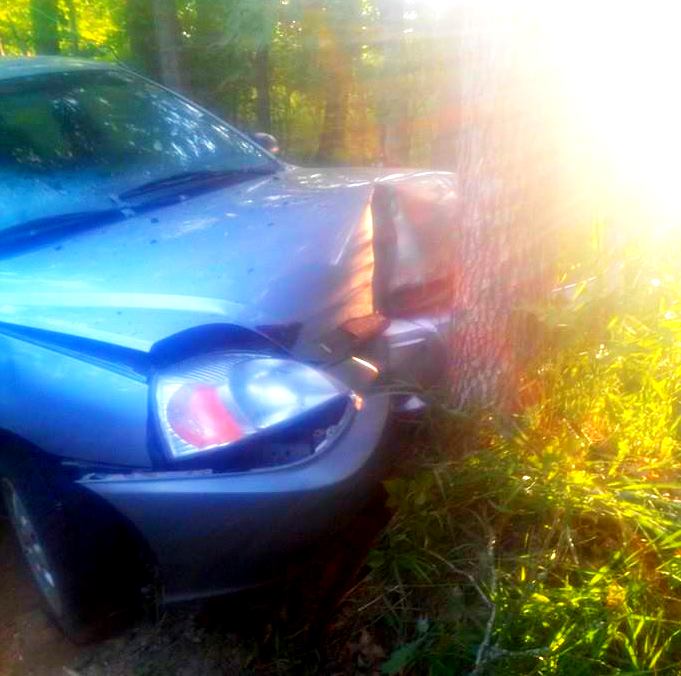 When drivers are careless or negligent, they endanger other people. If you have been injured in an auto accident as a result, you should not have to face the consequences alone. If you have already received a settlement offer from the other driver's insurance company, it may seem like a fair offer. However, you should be wary of insurance companies, who are only looking out for their own interests, not yours. To make sure you receive the compensation you deserve, Fox Law PLC can help you determine any first party claims you may be entitled to for lost wages, medical expenses, mileage, or attendant care services. Also, a complete assessment of your injuries will be reviewed to make a claim for third party benefits for your pain and suffering.
Other Injury Areas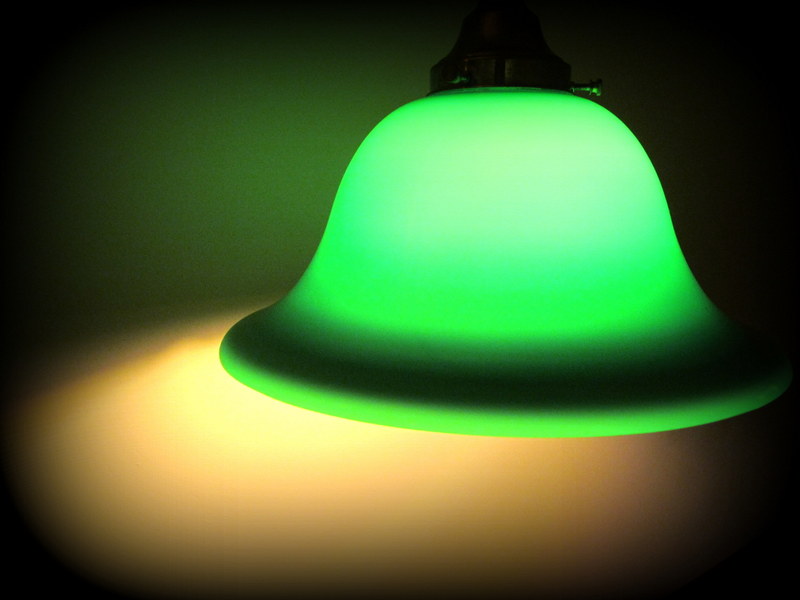 •Workers Compensation
•Social Security Disability
•Slip & Fall
•Motorcycle Accidents
Business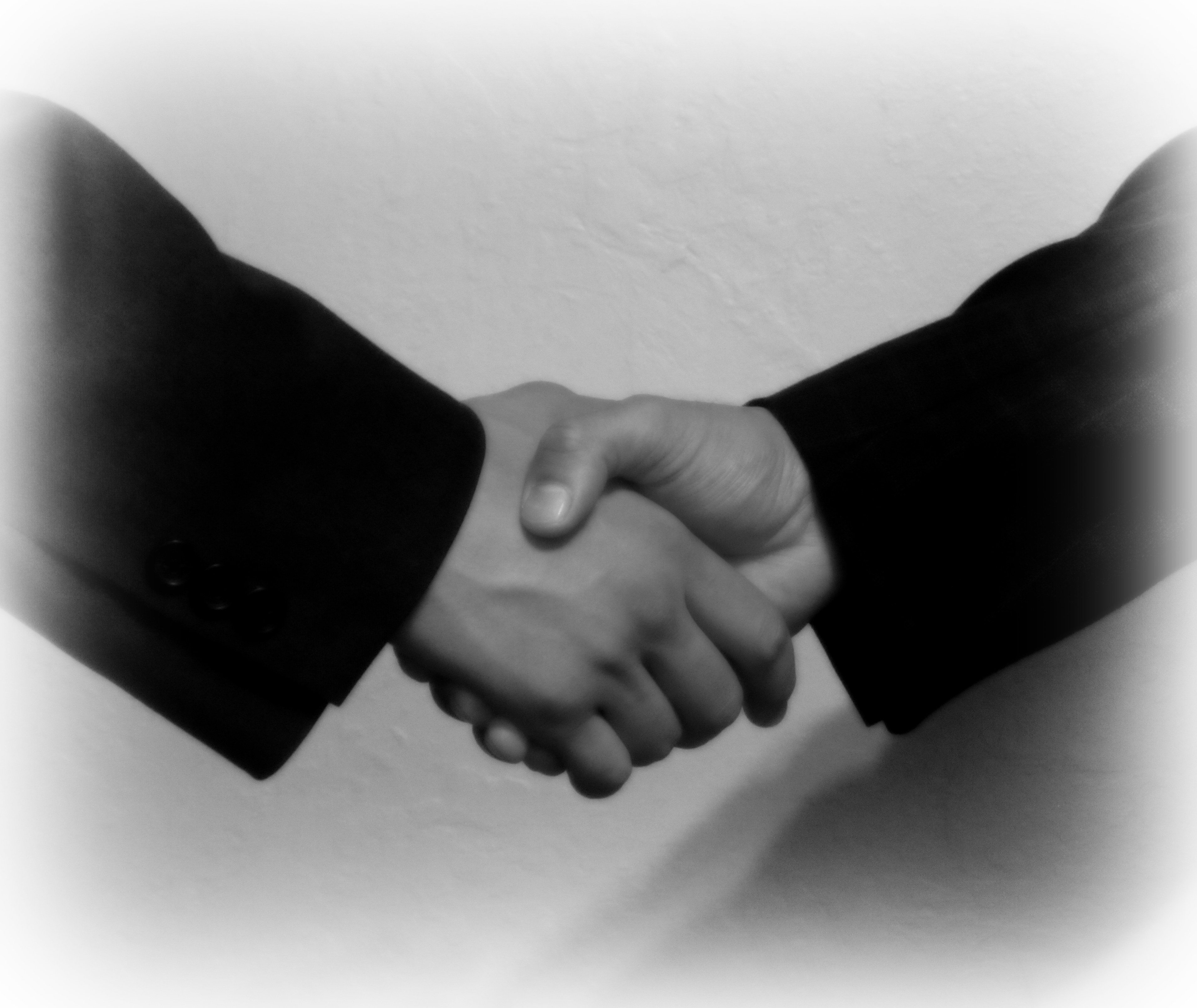 When starting your own business, you need to consider the protection of your assets, personal and business. Fox Law can assist you in the creation of a Corporation, Limited Liability Company, or another legal entity. We can aid you in creating a legal entity which can address your particular business goals, needs, and expectations to put you on the path of financial security. We offer protection from personal liability to suite each one of your individual needs depending on your unique business's risks.
Corporate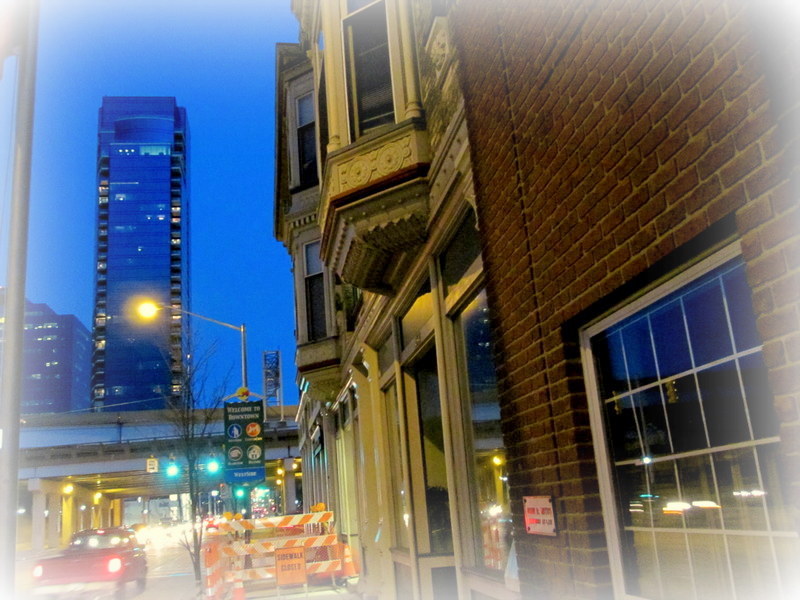 Fox Law takes the time to learn about each client's business, as well as their goals and objectives, in order to offer the best possible solutions based on their individual situation. With our focus on personalized attention, we offer a full range of legal services for Michigan entrepreneurs, business owners, and corporate executives. We are ready to help you with your business' needs and provide additional help in areas such as: • Breach of Contract/UCC/Non-Competition • Business Transactions • Liquor Licensing • Sale/Purchase of Business & Real Estate
Family Law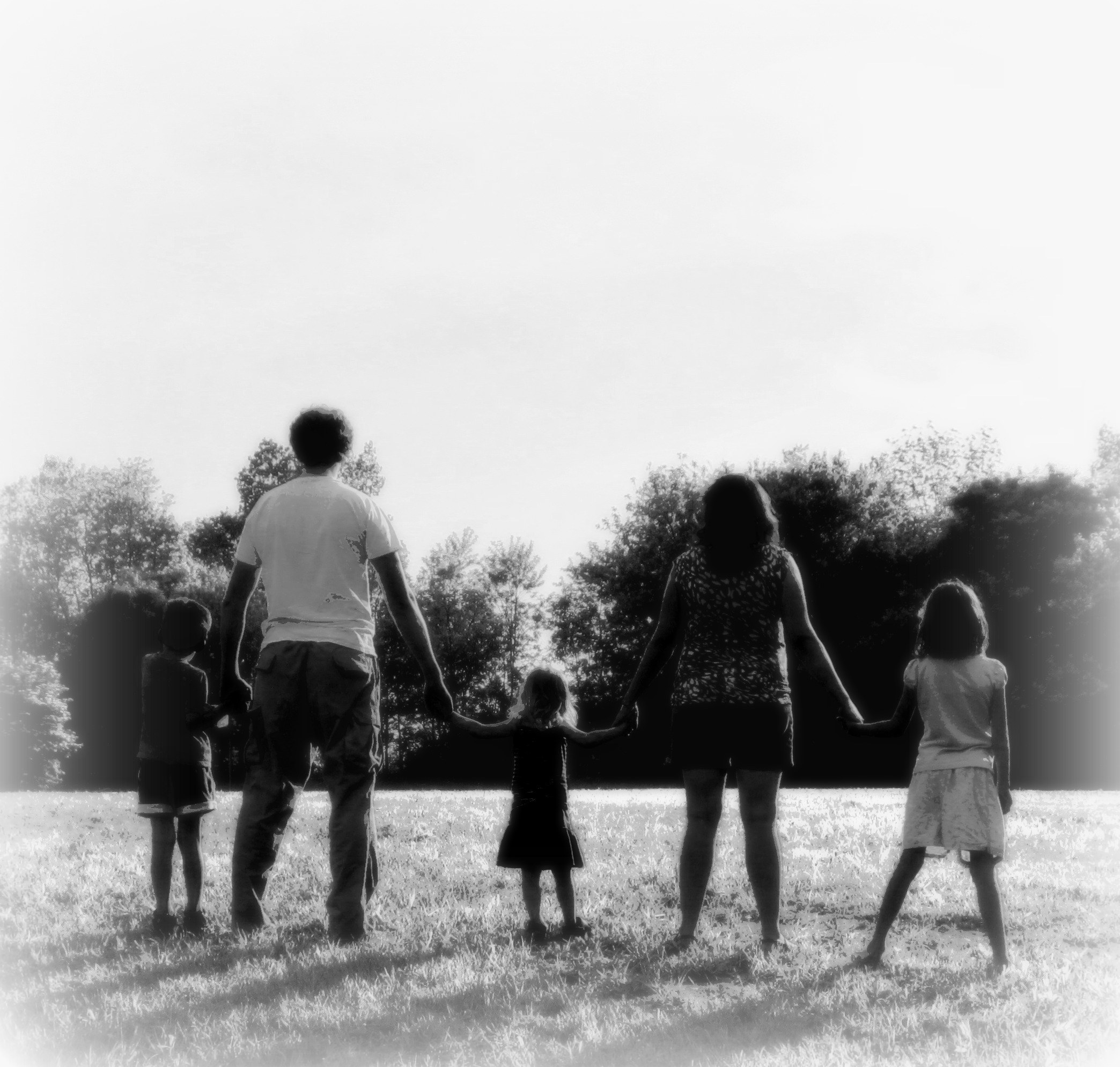 Divorce involves much more than declaring that a couple is no longer married, but involves several legal issues which all present their own complexities. Fox Law, PLC is prepared to assist you with all aspects of the divorce process, including Child Custody, Parenting Time, and Property Division. Also, if you are a mother or father who needs to establish paternity, custody of your child, obtain an order for child support, establish parental rights, and parenting time, Fox Law, PLC can assist you through this process.
The Fox Law Office
can also help you with other litigation matters, including:
•Landlord/Tenant
•Deeds
•Land Contracts
•Residential & Commercial Closings
•Guardianships/Conservatorships