Meredith Curless
Attorney Profile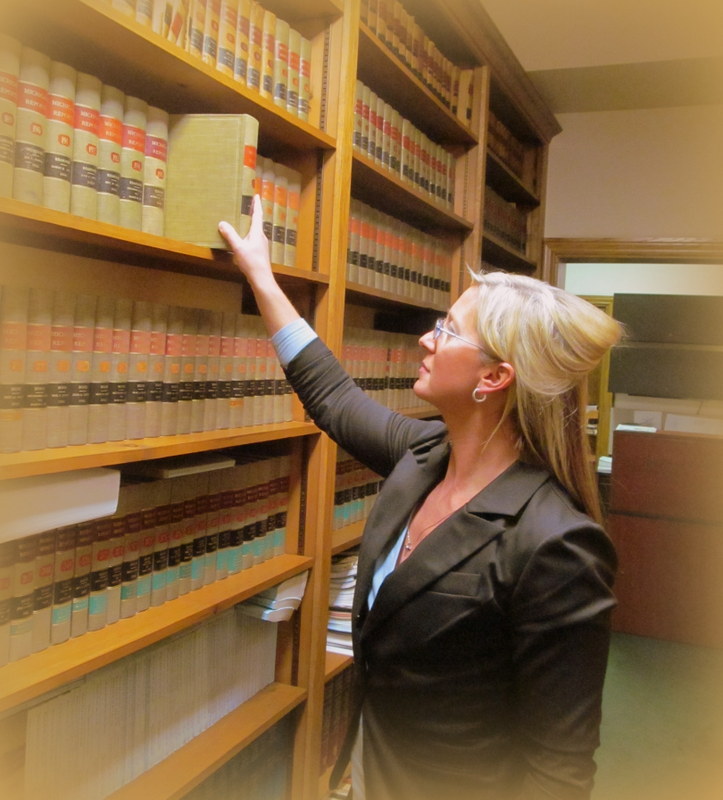 Born and raised in Grand Rapids, Michigan, Meredith graduated from Davenport University in 1991 with her Associates in Legal Secretary, and 2001 with her BA in General Business. She has worked as a legal assistant for a general practice law firm for over 23 years.
As a legal assistant, Meredith handled numerous cases involving family law, auto accidents, personal injury, business litigation, probate and estate matters, criminal cases, contract claims, and real estate matters.
While continuing to work fulltime, Meredith decided to return to school and received her law degree from Thomas M. Cooley Law School. Meredith has been married since 1998 and is committed to West Michigan and the surrounding area. As her husband owns a small business in Grand Rapids, she believes in and is committed to this community.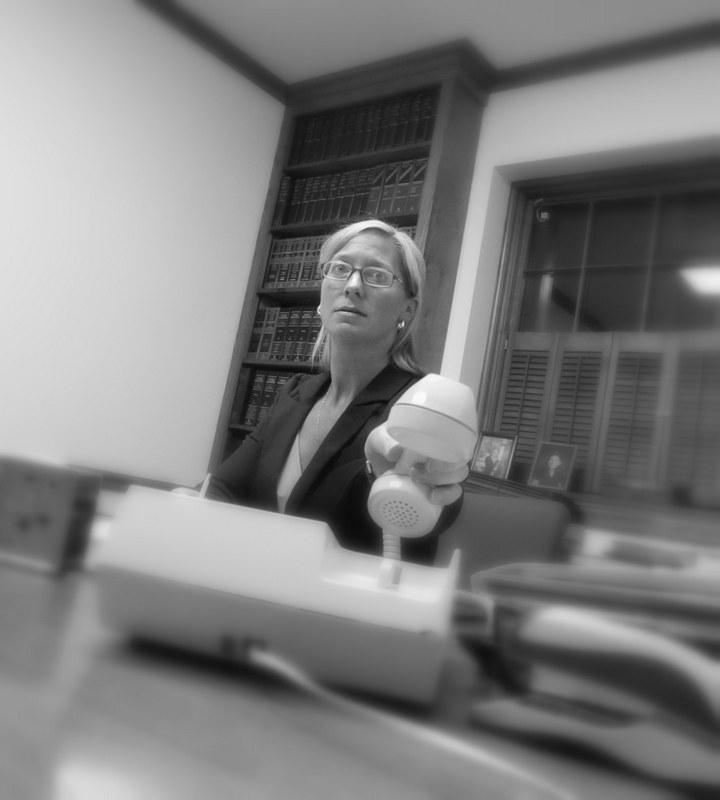 Passion
Along with her practice of law, her passion is snowmobiling. Other interests include classic cars, traveling, and being outdoors during the winter and summer seasons. Meredith is a member of the State Bar of Michigan, Grand Rapids Bar Association, National Rifle Association, Michigan Snowmobile Association, and an Associate Member of the Fraternal Order of Police.